Temple Menorah Shabbat Dinner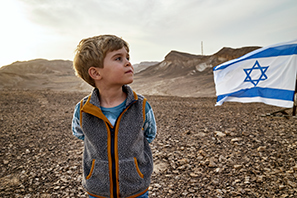 Friday January 26, 2018
7:00pm-9:00pm
Temple Menorah Miami
620 75th Street, Miami Beach, FL
5:30 pm Shabbat Service
7:00 pm Dinner and Program
Guest speaker
ALAN M. DERSHOWITZ
Professor Alan M. Dershowitz has been called "the nation's most peripatetic civil liberties lawyer" and one of "the best-known criminal lawyers in the world." He is the Felix Frankfurter Professor of Law (emeritus) at Harvard Law School, where he joined the faculty at 25, and has published more than 1,000 articles and 20 books.
Adults: $45
Children 2-18: $18
Sponsorship opportunities are available.
Sponsorship includes an exclusive pre-event L'chaim with Alan Dershowitz.
CHILDREN'S PROGRAM PROVIDED