Temple Emanu-El Evening with Dennis Prager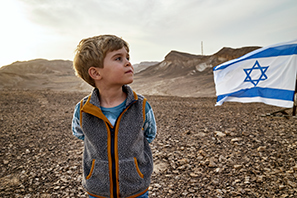 Tuesday February 20, 2018
6:00pm-8:00pm
Temple Emanu-El of Palm Beach
190 North County Road, Palm Beach, FL
6:00 pm Private Reception, 7:00 pm Program
The private reception is reserved for donors who have given $250+ to JNF's 2018 Annual Campaign.
Guest speaker
Dennis Prager
Nationally Syndicated Radio Talk Show Host
Dennis Prager is a New York Times best-selling author, columnist, and nationally syndicated radio talk show host. A noted thinker, he taught the first five books of the Torah verse by verse at the American Jewish University in Los Angeles. Prager's best-selling books include Think A Second Time, Happiness Is A Serious Problem, and his newest release, The Ten Commandments: Still the Best Moral Code. He is the co-founder of Prager University.
Dessert reception following program.