Choose State
Choose Topic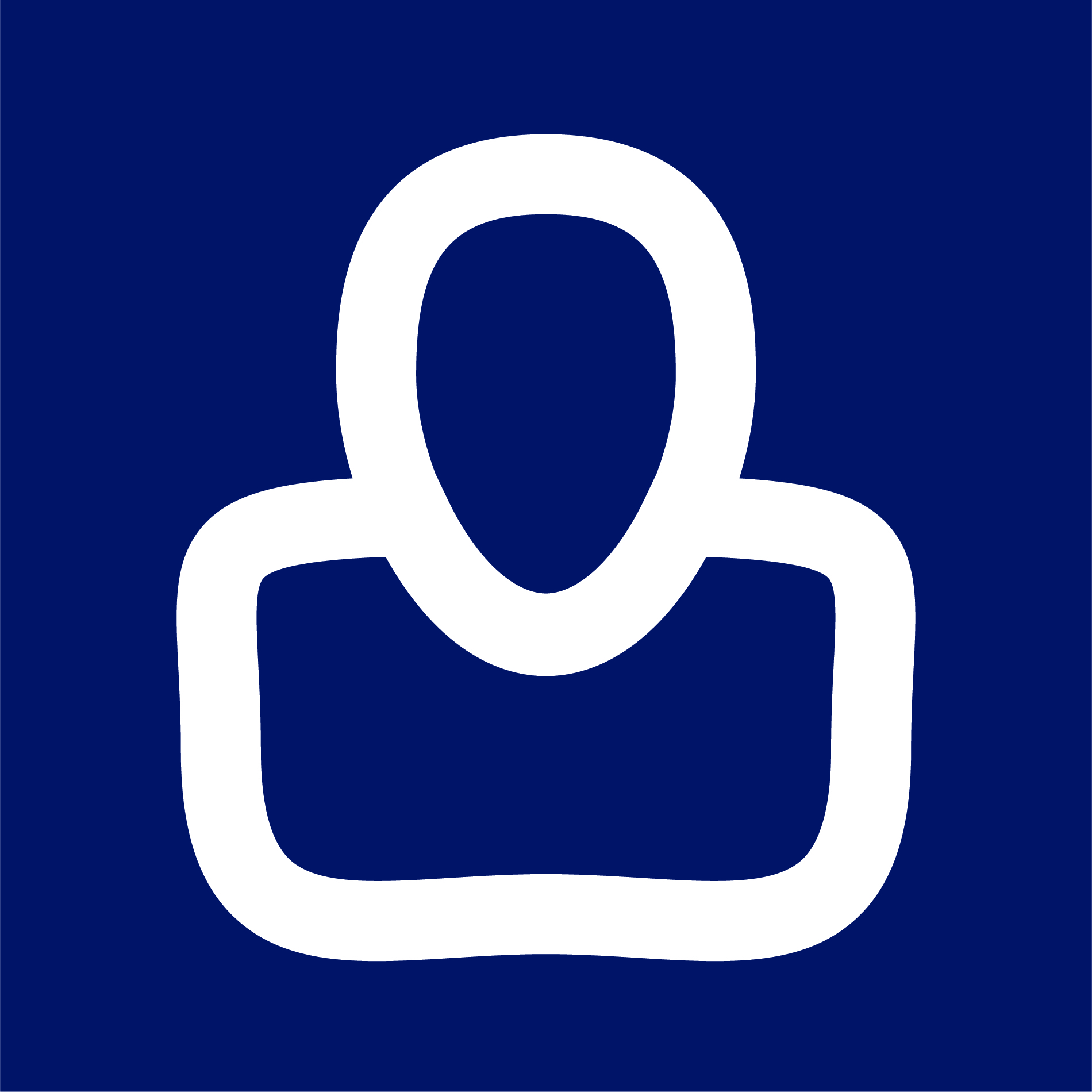 David Gursky
Bio
Years ago, when David Gursky was in grade school, he and his classmates would place five-cent stickers on paper trees until they had raised the requisite $1.50 to buy a tree to be planted in Israel.

"I always believed in JNF as a youngster," said Gursky. "But when I was growing up money was so tight, it was actually tougher for me to buy a tree then than to buy a trust now. I don't think I ever made the $1.50 goal."

Born in Montreal, Canada, Gursky was raised in a very Zionistic home and was a member of the Habonim youth movement as a teenager. In May 1948, the word went out amongst those in Habonim that there was a need for people to work the boats bringing refugees to Israel. Gursky, who was a senior in high school at the time, was told to first graduate, and by June 1948, the war was over.

Though Gursky wandered away from Zionist activities, he continued to be interested in Israel. An avid collector, Gursky owns every coin and medal issued by the State of Israel up until two years ago. He also has in his possession every Israeli stamp that was issued since the establishment of the State of Israel, and 80% of the various types of paper money.

Gursky moved to California in 1959, and in 1966 he founded Commercial Washroom Equipment Company, which manufactures grab-bars and distributes bathroom accessories. David retired after selling the business to his son, Michael.

A member of JNF's World's Chairman Council, Gursky serves on the Los Angeles Zone board. In 2000 he established a Charitable Remainder Unitrust naming Jewish National Fund as the sole beneficiary by donating some commercial property he owned. In addition to creating a lasting legacy for JNF, Gursky received valuable tax benefits: he avoided capital gains taxes, reduced his income taxes, and saved his estate significant taxes as well. Additionally, his charitable trust will provide him a generous income for as long as he lives. When Gursky passes away his trust will be used to fund vital JNF projects. It was a win-win scenario for him and for JNF.

Gursky has visited Israel on many occasions, often on a JNF mission. In 1974, for his parents' 50th wedding anniversary, Gursky's took them to Israel. Joined by his wife Vivian, z"l, his son Michael and his older sister Diane, the family toured the country.

"They had been to Israel before, but it was always to visit a brother, sister, cousin, nephew. They had never really seen Israel," he said. "We planted trees in JNF's Kennedy Forest, and to see my mother with her broken hip and my father, who had survived a stroke, planting in Israel, well, that was the highlight of the trip.

"My favorite place in the country is the beautiful memorial in Rabin Park that I dedicated in 2002 to honor my parents," he said. "I invited all my family and friends in Israel. Honoring my parents is more important than honoring me."

His other projects include the Chashkeh Glouberman and Sloimkeh Gursky Forest at Rabin Park.