SPECIALLY DESIGNED TOURS OF ISRAEL FOR ACTIVE SENIORS
Sunshine Tours are for those over 55 who live an active lifestyle and are eager to see Israel for the first time or return to the country. Explore Israel for 10 days with other people who share the same interests as you; walk down the streets of Tel Aviv and Jerusalem, enjoy authentic cuisine, see Jewish National Fund-USA's impactful projects, meet new people, learn about the history of the country, and immerse yourself in Israeli culture.
Many past participants were first-time travelers to Israel and had very little connection with us. Others had visited Israel before but not in many years. Their reasons for traveling to Israel were varied, but the urge to connect with their Judaism and their connection to the land of Israel were common themes. And in the end, many proclaimed this 10-day trip as life-changing.
Most of our past Sunshine Tour participants only knew of Jewish National Fund-USA as children by planting trees. They expressed a sense of awe at the impact our projects have on the land and people of Israel.
As several past participants have told us, "You have touched us; this trip and Jewish National Fund have changed our lives."
BENEFITS OF SENIOR TOURS TO ISRAEL WITH JNF-USA

You will have the opportunity to walk the land and talk to its people in a way you've never experienced before. Expert guides and leaders, unique itineraries, a degree of leisure time, sumptuous food, a robust wine list, and more await you. Not to mention breathtaking scenery from the north to the south and a myriad of experiences in between.
Jewish National Fund's custom-made tours allow you to immerse yourself in the land and people of Israel like never before -- all at a relaxed pace!
Watch our Sunshine Tour video here
Read all about the trip experience here
VIP Service
WiFi-Equipped Bus
Arrival & Departure Transfers
Expert Israeli Tour Guide
Tips for Guide & Driver
Meals As Listed On Itinerary
High Quality Accommodations
Tours As Listed On Itinerary
SCENES FROM PREVIOUS TOURS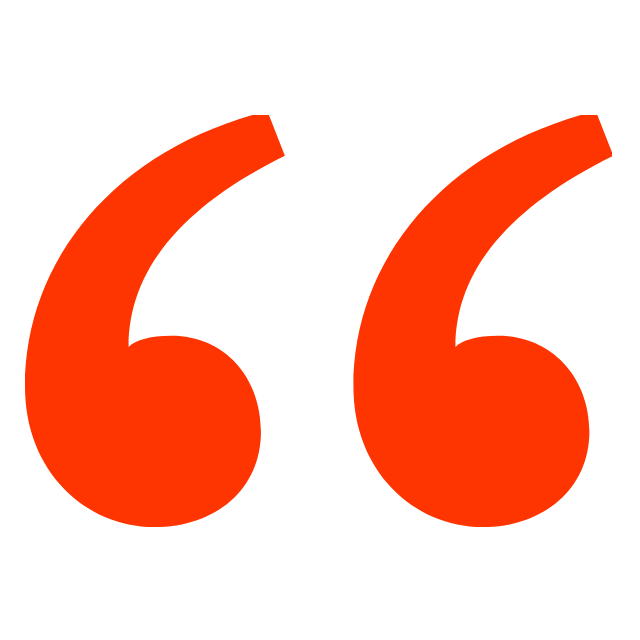 We were treated like royalty, and we experienced the Israel we've never heard about!

- Dianne Rudeman