TOUR ISRAEL WITH US IN 2024
In light of recent events, Jewish National Fund-USA tours have been postponed to 2024. We look forward to returning home; visiting our communities in the Negev and Galilee, meeting the special people that make Israel the incredible land it is, and taking a behind-the-scenes look of how vision comes to life with Jewish National Fund-USA's work on the ground.
Discover the magnificence of southern Israel and the Negev, take in breathtaking views of the Galilee, experience the rich culture and multi-layered history of the old city of Jerusalem, visit the iconic neighborhoods of Tel Aviv, enjoy authentic cuisine, but most importantly, make memories that will last a lifetime.

Start your adventure by exploring Israel's iconic sites including the Western Wall in Jerusalem, Tel Aviv's sunny beaches, Masada's grand views, and more. From there, take the path less traveled to explore Israel's north and south.

Travel to southern Israel with us; get glimpses of blooming fields in the Negev desert, taste delicious local fruits and vegetables, and meet the farmers who are making innovative agri-tech advancements. Get to know the people who have made new lives all across the region, and see how we inspire the transformation of the sand dunes into vibrant communities.

Northern Israel brings with it a change of scenery. Travel through the lush green mountains, experience local wineries, enjoy an authentic kibbutz experience, and connect with local artisans, businesses, and entrepreneurs who make the region into a thriving community.

Join us on our exclusive, curated, high-end tours that will take you off the beaten path. Find the trip that's right for you. We've got your backstage pass to Israel.
Read about our travelers' experience here.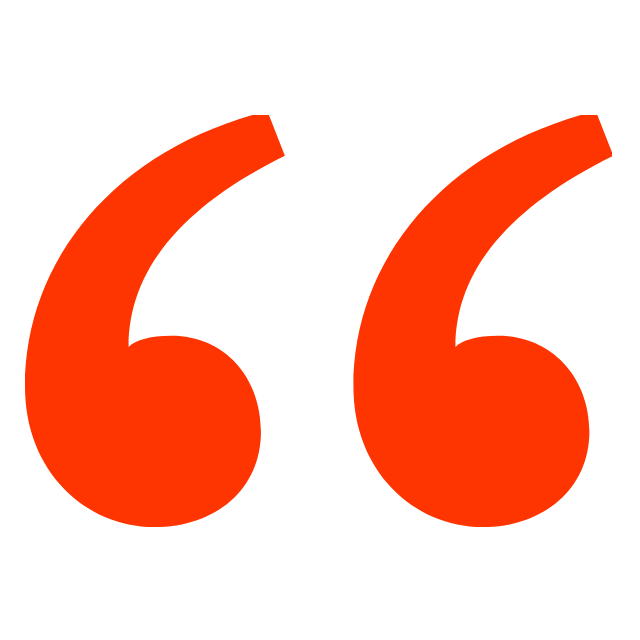 Jewish National Fund-USA is a living, breathing organization and it's part of building the future of Israel. On every trip, they show me something I've never seen or heard of or shine a new light on a place I've been to and loved before. They have the connections to offer a perspective on Israel that most tourists never get to see.

– Dr. Kenneth Fried