Comedy Entertainment Presented by Rick & Fran Solomon and Family
Larry Miller
Larry Miller has appeared in over 100 film and television shows, beginning his career with a memorable scene alongside Richard Gere and Julia Roberts in the blockbuster film Pretty Woman. He has since gone on to unforgettable roles in such films as The Princess Diaries, The Nutty Professor, Bee Movie, and 10 Things I Hate About You. He currently hosts the weekly podcast The Larry Miller Show, where he unleashes a barrage of humor about the absurdities of everyday life.
About Our Event
Registration 10:00 am
Shot Gun Start 12:30 pm
The iconic Riviera Country Club in the Pacific Palisades has hosted one U.S. Open, two PGA Championships, and a U.S. Senior Open, in addition to serving as the perennial site of the PGA Genesis Open.
Player Spot: $2,000
Golf School: $500
All participants will receive
VIP Gift
One Dozen Titleist pro V1 golf balls
BBQ Lunch
Post-Awards Dinner
and much more
Tournament Committee
Alan Abramson • Eric Adler • Brett Bossuk • Mike Kaplan, Jr. • Richie Koral • Tom Morgan • Joe Penner • Rick Solomon • Keith Wasserman • Jason Wormser
More Information
Lou Rosenberg, Executive Director, Greater Los Angeles
[email protected] or 323.964.1400 x963
Important Security Information
Please note that for security purposes, Jewish National Fund reserves the right to check IDs and all bags are subject to search. We recommend you don't bring large backpacks to events.
Thank You to Our Sponsors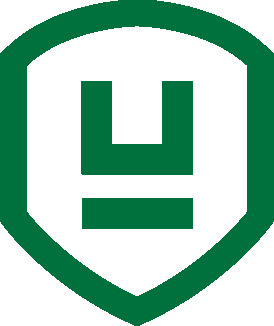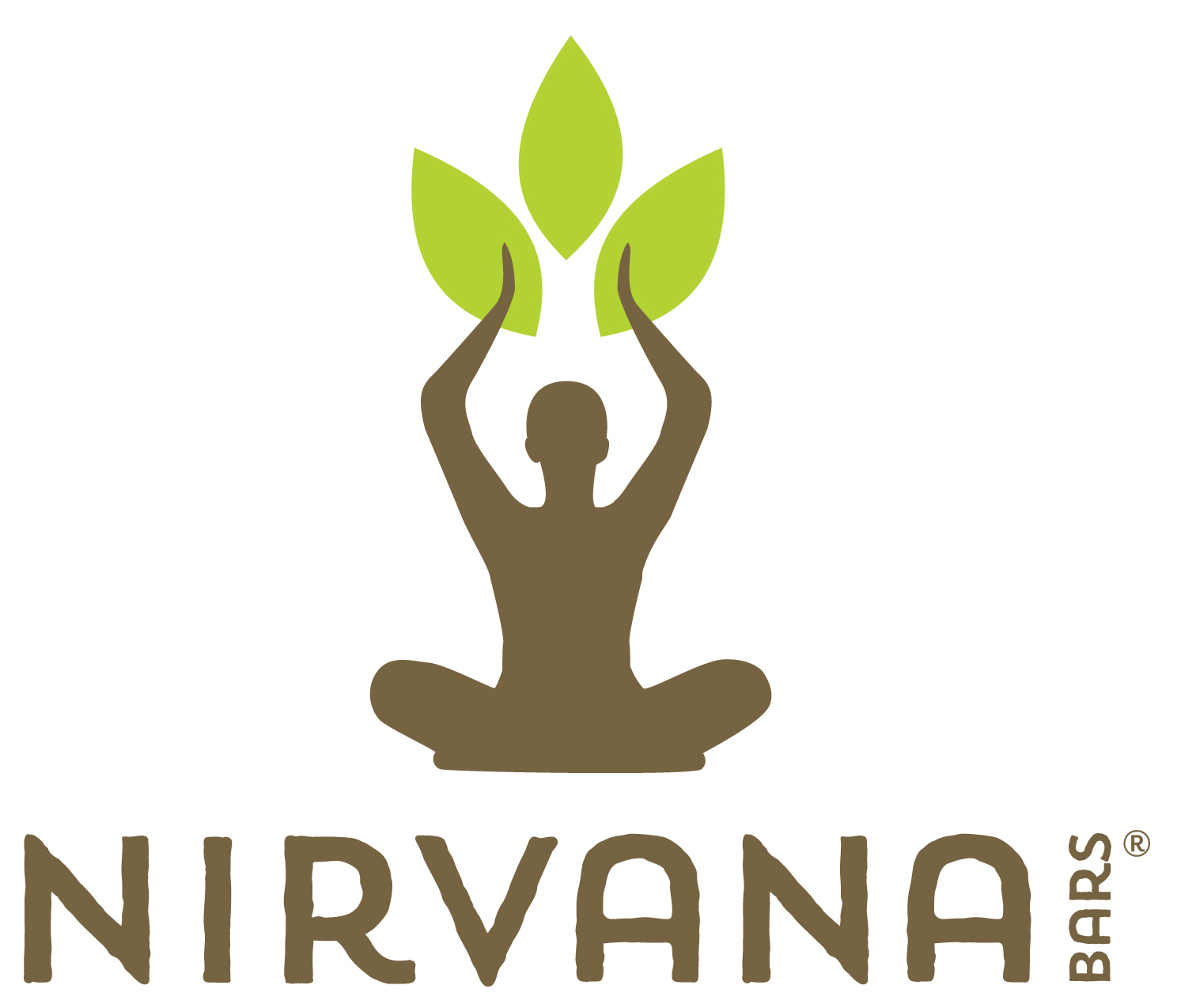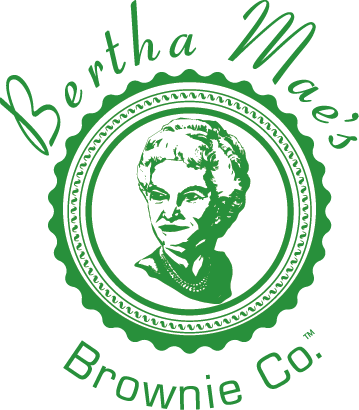 Alan Abramson
Danny Barnett - MVP
Lewis Henkind
Richie & Cindy Koral
Dr. Jack & Beth Lin
The Robert Margolis Foundation
Tom Morgan
Lou Rosenmayer
The Rubin Family - Linda, Tony, Jacob & Gena
Rick & Fran Solomon and Family